Juniper Networks® wireless LAN (WLAN) solutionprovides secure, scalable connectivity for mobileusers and every one of their Wi-Fi enabled devices. Combined with unprecedented reliability and unified management, Juniper provides the most dependable infrastructure for the mass deployment of mission critical mobility applications, including voice, video, telemetry, and location services.
With a comprehensive family of the most intelligent and advanced controllers, access points, and management tools, Juniper enables nonstop indoor and outdoor mobility for enterprises of all sizes, from small retail operations to the largest campuses. With Juniper's WLAN solution, organizations can build endto-end, high-performance wireless infrastructures that deliver a seamless, secure, and reliable mobility experience regardless of where, when, or how users access the network.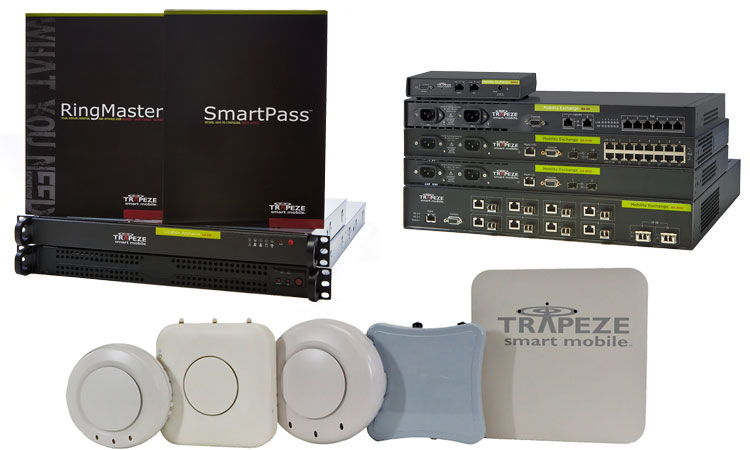 Product Line
Juniper Networks Wireless Tradeup!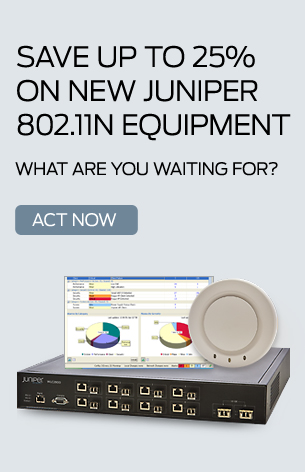 For more information
Please visit https://www.juniper.net/us/en/products-services/wireless/ or contact us by phone at 02-210-0969 , by email at info@throughwave.co.th