VMware virtualization solutions are built on VMware vSphere® with Operations Management™, the leading virtualization and cloud management platform.
Reduce capital and operational costs by increasing energy efficiency and using less hardware with server consolidation.
Virtualize business critical applications and databases (Oracle Database, Microsoft SQL Server, SAP HANA, SAP Sybase, SAP Business Suite, Microsoft Exchange, SharePoint, SAP) for the highest SLAs and top performance.
Gain policy-based automation and ensure compliance and performance with a zero-touch infrastructure using VMware vRealize™ Operations™ for virtualization management.
Data Center Virtualization and Cloud Infrastructure
Virtualize and consolidate servers, and do the same for networking, storage and security, at your own pace. Enable provisioning in minutes and complete your private cloud with automated management.
VMware vSphere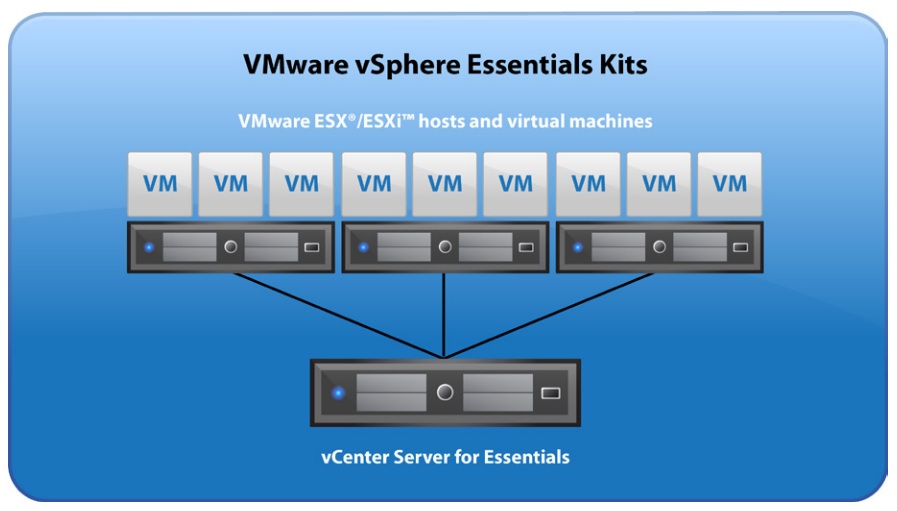 VMware vSphere®, the industry-leading server virtualization platform, lets you virtualize applications with confidence. vSphere empowers users to virtualize scale-up and scale-out applications with confidence, redefines availability, and simplifies the virtual data center.
VMware Virtual SAN (VSAN)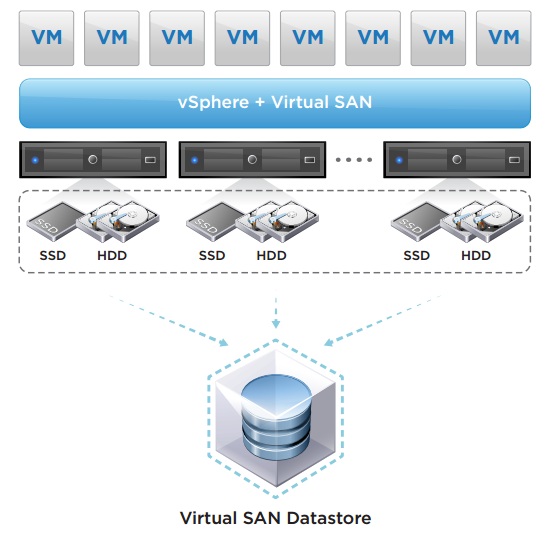 VMware Virtual SAN is radically simple, hypervisor-converged storage designed and optimized for vSphere virtual infrastructure.
vSphere with Operations Management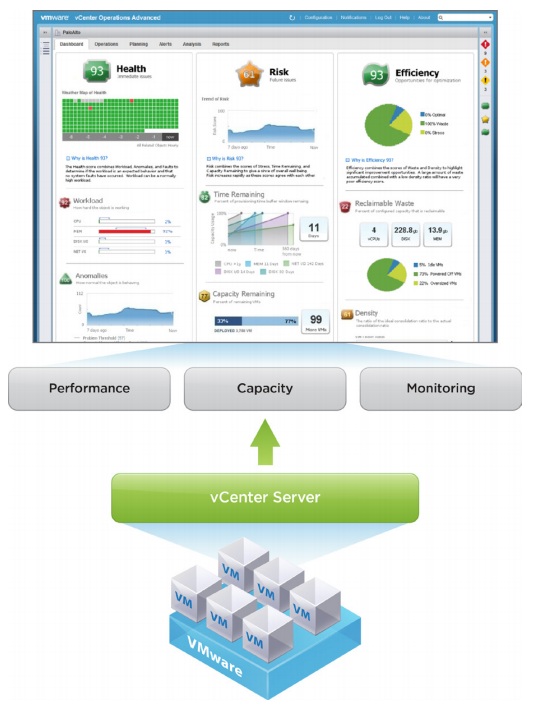 VMware vSphere® with Operations Management™ delivers vSphere optimized with critical capacity management and performance monitoring capabilities. It is designed for businesses of all sizes to run applications at high service levels and maximize hardware savings through higher capacity utilization and consolidation ratios.
vCenter Site Recovery Manager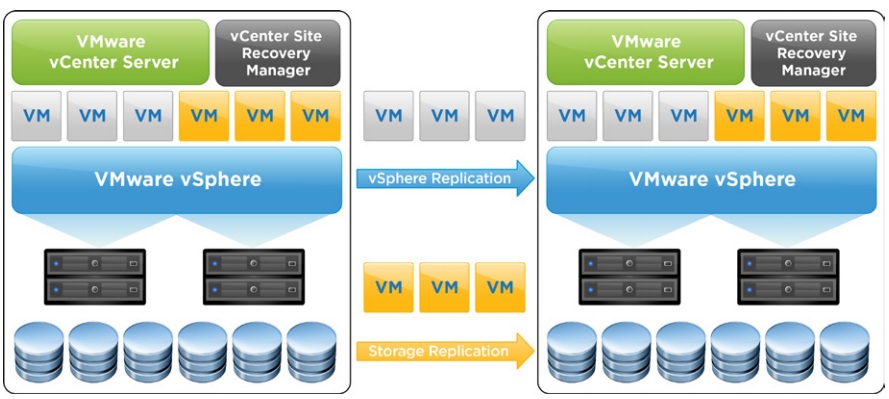 VMware vCenter Site Recovery Manager is disaster recovery solution that provides automated orchestration and non-disruptive testing of centralized recovery plans for all virtualized applications.
Desktop and Application Virtualization
VMware Horizon with View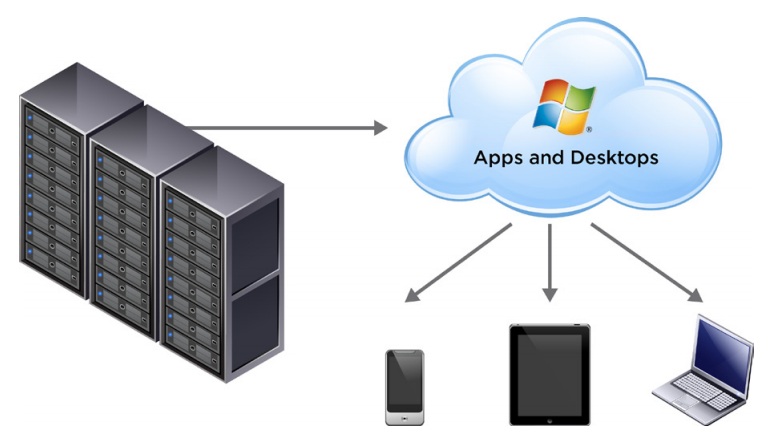 VMware Horizon™ 6 (with View) is virtual desktop infrastructure (VDI) platform that delivers virtualized and remote desktops and applications through a single platform, giving end users access to all of their Windows and online resources through one unified workspace.
Simply and securely deliver Windows desktops, applications and online services to end users across virtual datacenters, virtual machines and physical devices.
Throughwave Thailand Professional Services
With team of qualified engineers, Throughwave Thailand can provide installation and maintenance services for variety of VMware's solutions, including:
VMware vSphere
VMware vSphere with Operations Management
VMware Horizon with View
VMware Horizon Workspace
For more information
Please visit https://www.vmware.com or contact us by phone at 02-210-0969 , by email at info@throughwave.co.th