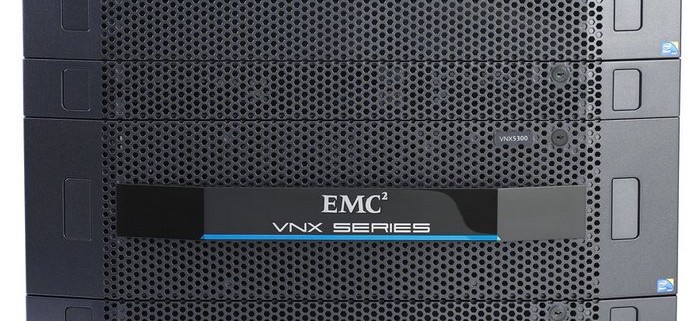 EMC is a global leader in enabling businesses and service providers to transform their operations and deliver information technology as a service (ITaaS). Fundamental to this transformation is cloud computing. Through innovative products and services, EMC accelerates the journey to cloud computing, helping IT departments to store, manage, protect and analyze their most valuable asset — information — in a more agile, trusted and cost-efficient way.
EMC XtremIO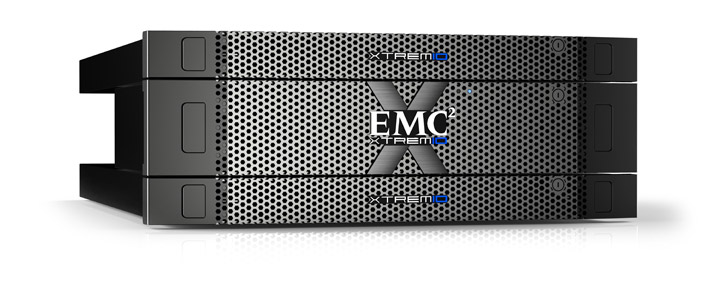 Transform your applications with XtremIO, the leading all-flash array with scale-out and inline all-the-time data services.
THE ONLY ALL-FLASH ARRAY BUILT FROM THE GROUND UP FOR FLASH
XtremIO is the only scale-out storage array designed from the ground up for flash, with unique in-memory metadata that does magic for data services and data reduction. No more legacy limitations. Everything is optimized for flash and leverages all of its capabilities, minimizes its cost, and maximizes its lifespan. No wonder it's #1 in the industry.
THE ONLY ALL-FLASH ARRAY WITH INLINE ALL-THE-TIME APPLICATION AND DATA SERVICES
You get totally unique application and data services like thin provisioning, high availability, inline data reduction, encryption, and in-memory writeable snapshots. The result? The ultimate in simplicity, ease of management, plug-n-play optimization, agile copy services, and seamless capacity growth.
THE ONLY ALL-FLASH ARRAY BUILT FOR TRUE LINEAR SCALE OUT
XtremIO is designed for true scale out. You can go small or handle, frankly, gigantic mixed read/write IOPS for the most demanding consolidated workloads. All with sub-millisecond latency regardless of scale. All with no tuning. Consistent performance with near-infinite scale basically future-proofs your infrastructure.
DATABASE. ANALYTICS. ALL COPIES. ONE PLATFORM. MULTIPLE HIGH-FIVES.
Production & Test/Dev. Data Warehousing. BI/Analytics. Business Apps. Every SLA met. The lowest TCO. The greatest simplicity. The biggest kudos.
VDI & VIRTUAL SERVERS. POWER TO THE PEOPLE. ALL OF THEM.
Slow VDI provisioning? Gone. Boot storms, latency, and deployment headaches? They'll be gone, too. Users will get a "better than physical desktop experience", and the power that goes with it. Server Virtualization? No more failure to guarantee SLAs from I/O intensive apps like databases. No more compromised storage and caching. Instead, you get maximum I/O performance, powerful virtualization integration, high availability, and the most effective usable capacity in the industry.
EMC Isilon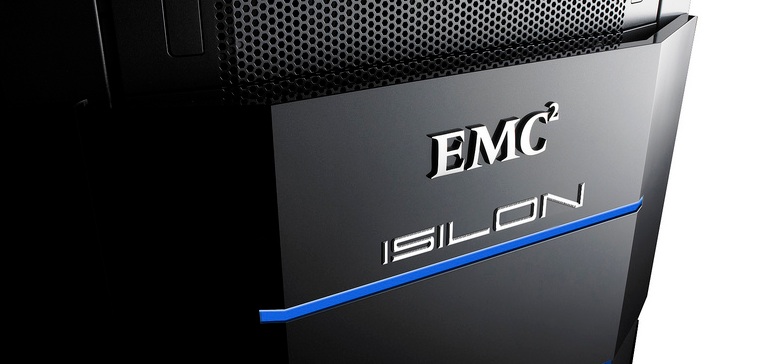 EMC Isilon scale-out NAS storage provides a powerful, simple, efficient way to consolidate and manage enterprise data and applications.
EMC Isilon Platform Nodes and Accelerators: Scale-out NAS storage that's powerful yet simple to install, manage, and scale. You can combine our platform offerings to provide an efficient and flexible storage infrastructure that supports a wide range of unstructured data applications and workloads—all from a single file-system architecture.
HIGHLY EFFICIENT STORAGE
An EMC Isilon cluster creates a unified pool of highly efficient storage, with a proven 80 percent storage utilization rate. Therefore, less physical storage is required to house the same amount of data—reducing capital and operating costs.
SINGLE FILE SYSTEM
Isilon's single-volume, single-file system and simplified management typically require less than one full-time employee (FTE) per petabyte, reducing your overall storage administration costs
SCALABILITY
With EMC Isilon, you can scale both capacity and performance almost instantly to meet your specific business need—all without any additional IT burden.
BEST-IN-CLASS PERFORMANCE
EMC Isilon platforms are designed for simplicity, value, best-in-class performance, and unmatched reliability. There is no need to over-provision storage capacity or performance; simply purchase storage only when you need it and automatically scale it.
EMC VNX & VNXe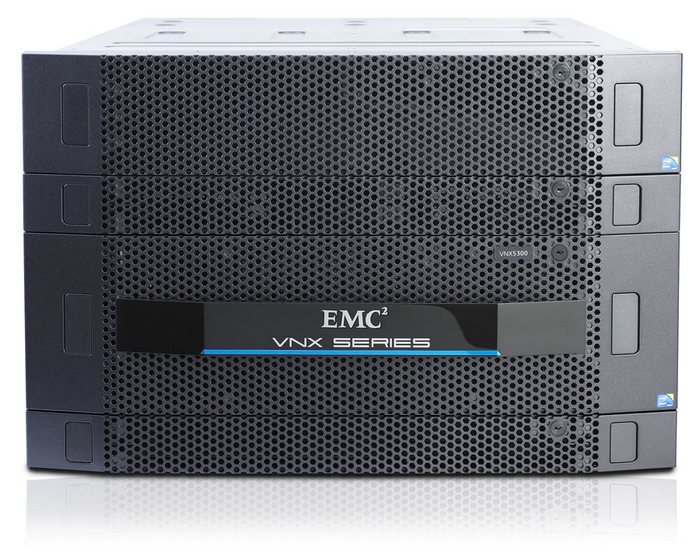 VNX and VNXe deliver choice without compromise. Unified, hybrid-flash storage with unsurpassed flexibility, simplicity, and efficiency, optimized for virtual applications and cloud-environments.
UNIFIED STORAGE
Easily deploy NAS and SAN for physical and virtual servers from a single unified storage platform. Intuitive GUI makes administration simple and efficient. Get answers faster with our powerful built-in support and proactive service capabilities.
HYBRID FLASH
Gain all flash-like performance at the cost of disk. Tune performance automatically between flash and HDD capacity with the VNX multicore-optimized hybrid flash array. Triple the speed of virtualized SQL and Oracle workloads and boot up to 1,000 virtual desktops in less than eight minutes with the FAST Suite.
CLOUD-READY
Optimize your virtual applications with the best VMware and Hyper-V integration on the market. Build private and hybrid clouds leveraging EMC's commitment to the latest VMware, Microsoft, and OpenStack cloud integration.
VALUE
You get more for less with VNX. More power in less space with MCx multicore optimization, More standard software capabilities including VNX Monitoring and Reporting. More advanced protection options such as RecoverPoint CDP AppSync Copy Management and VPLEX.